June 17th, 2013
Thought following a photo shoot on Saturday!
June 1st, 2013
My view and perspective from my hotel room in London.
March 8th, 2013
A rare sunny day in the Seattle, Washington area inspired me to grab my camera and drive ....
January 1st, 2013
A digital fantasy image depicting the desire within each of us to escape; to travel to another place and time where life holds different adventures. Personally, I would love to travel back to the days of Jane Austen; thus, this image shows a person in a small boat traveling through their modern day world into another time. The river is the Avon River in Bath, England; Jane Austen's home. When Jane heard she and her family were moving to Bath, she "fainted dead away." Totally understandable, if you have traveled to Bath. It is a beautiful, enchanting city; a city that truly takes away your breath!
November 10th, 2012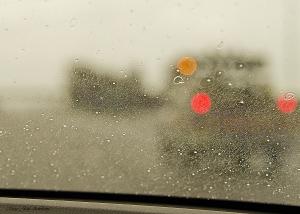 "Rain, rain go away come again another day. All my friends just want to play. Rain, rain go away!" At one time or another, especially as a child, you and I have pressed our noses against the window pane and sang this little tune, emphasizing the lyrics, "all my friends just want to play, rain, rain go away!" When I took this photo, these words came to mind but not from a child's perspective rather from an adult's perspective.

Let me try to explain ... I have found that over the last few years, the "rain of life" has shaped and clouded my life's perspective. The important things of life began to blur and all I seemed to focus on was the "rain" the "trials" of life. This photo reminds me that when life's trials come, a loss of a loved one, a foreclosure, even a theft, I must choose to strain, focus, and refocus on the reality of what lies ahead of me - no matter how difficult it is to see, or how out of focus it has become. Reality tells me the rain will stop ... the rain will go away ... and the difficulty will pass but what will remain will be the hope I have, the love I posses, and the joy that comes from learning to play in the rain ... with all of my "real" friends!
October 6th, 2012
During our family vacation, I slipped out of my restaurant seat, ran outside, and captured the setting sun. Hawaii is a beautiful place, a wonderful vacation destination, and an awesome photo spot. I titled this photo "Road to Paradise" because that's how I feel about the Hawaiian Islands. I step off the plane and melt as the overwhelming feeling of Paradise relaxes every tense muscle. I board the plane home longing for my next visit to paradise.
September 25th, 2012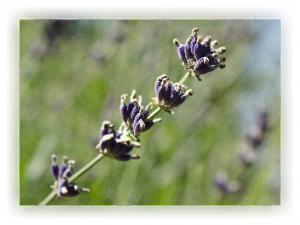 Twenty-four years ago, this wonderful woman came into my life. From day one we became best friends. We raised our kids, and our husbands, together, we taught Sunday School and wrote kids curriculum together, we prayed together, we laughed together, we stood by one another and when the other felt too weak to stand, we pulled or held the other up. We cried together when we said good-bye to family and friends, we talked for hours together, we listened to one another, we felt each other's pain, and we knew regardless of where life took us, we were knitted together and we were sisters, forever.